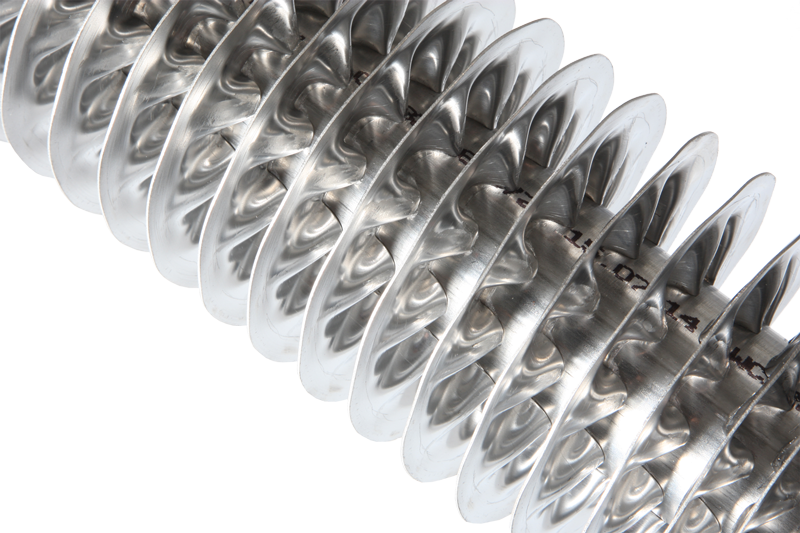 … is not always easy in a world that is changing as quickly as we experience it today.  We have defined a clear line for ourselves: honest making of goods, reliable statements, dependable products and a quickly reacting and flexible service.
And if the keywords power consumption and environmental awareness make you thinking: Our sustainable products can feel pride in their ecological balance and additionally they only consume that amount of energy which is badly needed to support the achievement of your goals. No more, no less.
Things can be as plain and simple as that. Reach out and contact us!
Have you noticed our new download section on the web yet?  You will find plenty of help. What more can we do for you?