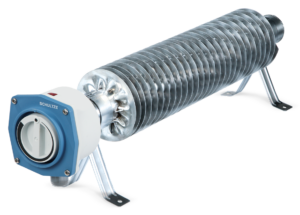 For a long time, the economy has been looking for quick, inexpensive solutions.
Now the actual costs are increasingly catching up with us. Unmanageable sorts and amounts of waste, a simultaneous shortage of raw materials, rising costs for replacement, the limitation of resources challenge our way of life. There is not even sand in abundance "like sand by the sea".
We have always relied on solid solutions: economical consumption in production, economical consumption in heat generation, an economical framework for life cycle costs. Save costs, but in the right places! We are happy to answer your questions.