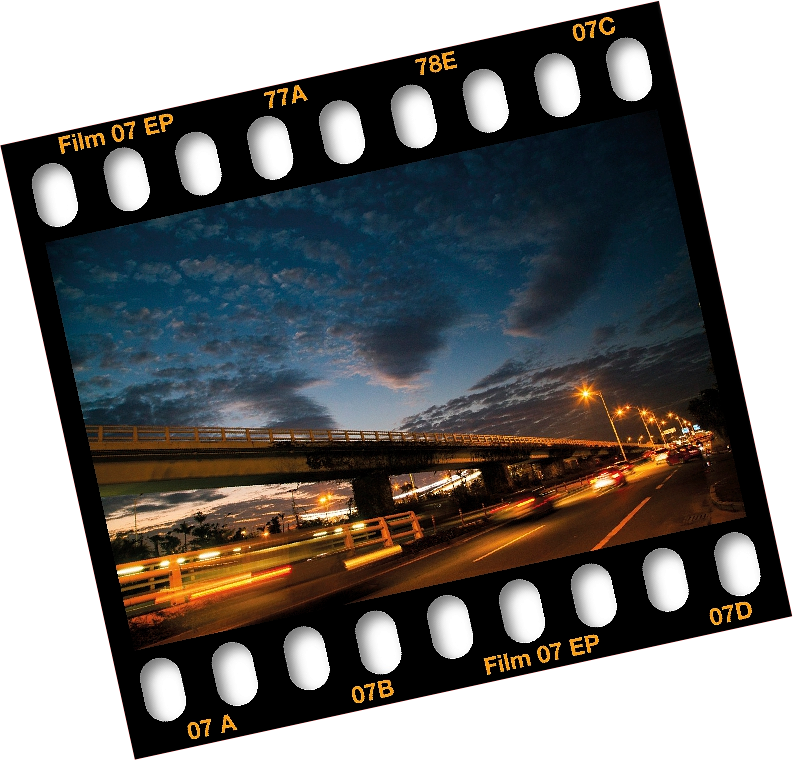 Wherever we look we see the efforts to use resources sensibly: low budgets, tight schedules, sometimes even poor maintenance. To help you to achieve this goal more easily is our goal.
We offer you the right savings strategy for every application: targeted heat consulting, economical use of energy, longevity instead of disposable articles, efficient planning and installation aids and clever protection mechanisms are key words. So people, environment and budget are equally being served!
This is where our new family member comes in: an external clock thermostat allows for the cost control of your choice: now you determine the days, times and the degree of lowering temperature. The flexible sensor makes it possible to use the devices as a remote control, and a shock-resistant housing with degree of protection IP67 is, of course, also included.
Have you noticed our new download section on the web yet?  You will find plenty of help. What more can we do for you?