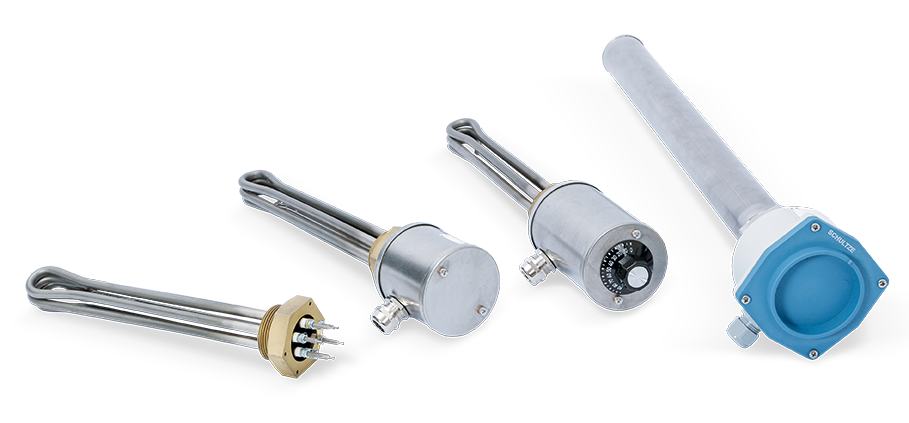 We tend to look into the details of our products:
Reliability is a key factor when mounting the heaters: the light colour of the terminal box provides good visibility when being connected and precise threads ensure a high tightness, to mention just two of many details we consider to be important for you and your customers.
Please note our new Infrared Heaters InduStrip and the new screw-in heaters: the extension of our product range enhances the opportunities to rely on proven Schultze-quality. After all, there is enough of uncertainty in the world.
We look forward to providing advice on your heating solution.
Have you noticed our new download section on the web yet?  You will find plenty of help. What more can we do for you?