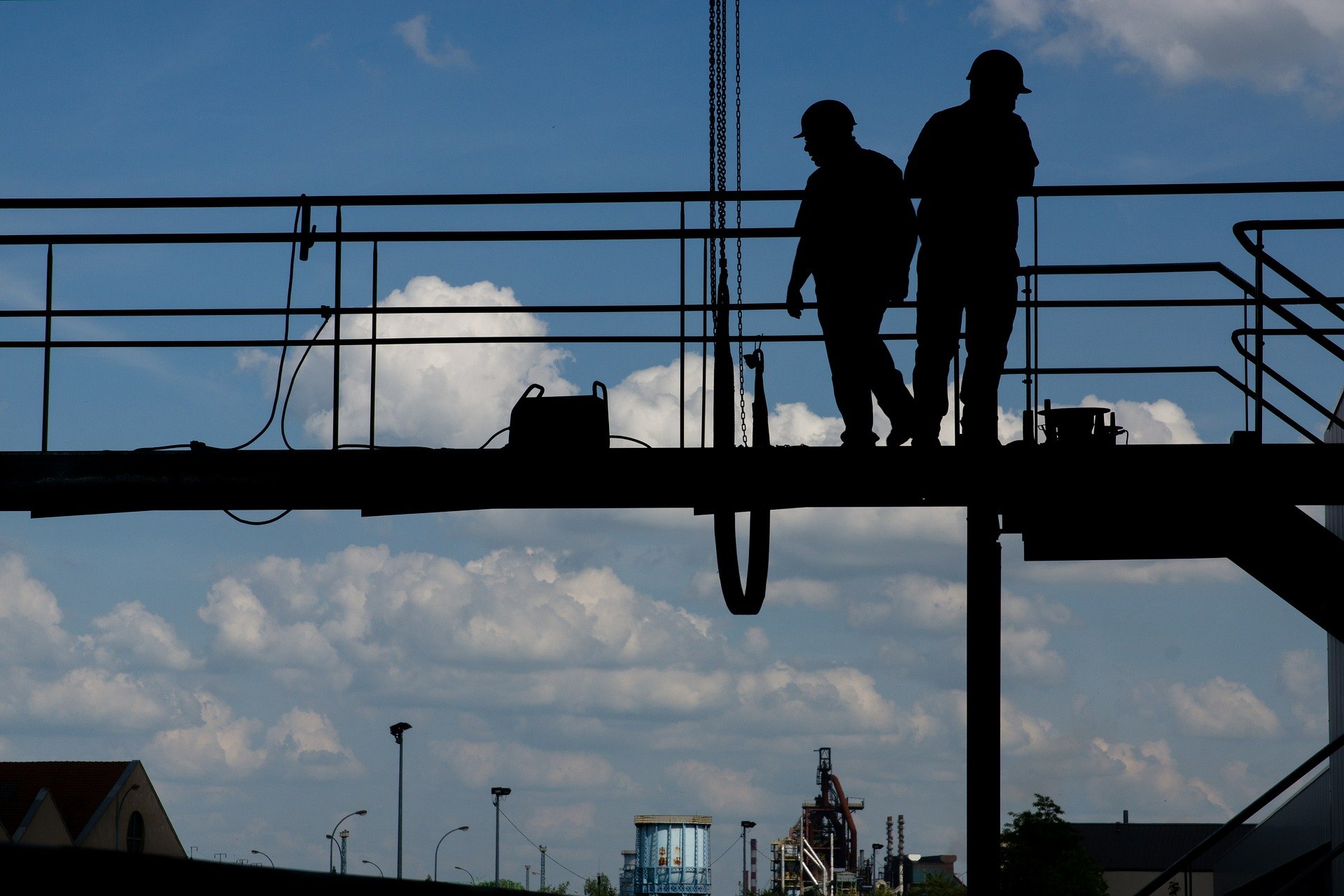 … in these difficult times? We move on with all advisable care!
In our field reliability is a central point. From customer advisory service to production, to shipping and finally to secure handling.
Flexibilty towards changing demands, sustainability in manufacturing as well as long-lasting products are the daily tasks we take pleasure in.
Keeping track also means to make decisions, well thought-out and sustainable, in cooperation with you to create good solutions.
Don't hesitate to contact us!
Have you noticed our new download section on the web yet?  You will find plenty of help. What more can we do for you?